Digital Marketing Agency
Grow your Financial Advisor Online Presence, Get Clients and Scale your Business
What if we could Double your Business in the next 6 months?
We are not just another Digital Marketing Agency. We offer an All-in-one growth hacking system for wealth management financial advisors, managing assets $1M+, marketing services that will double your business in the next 6 months.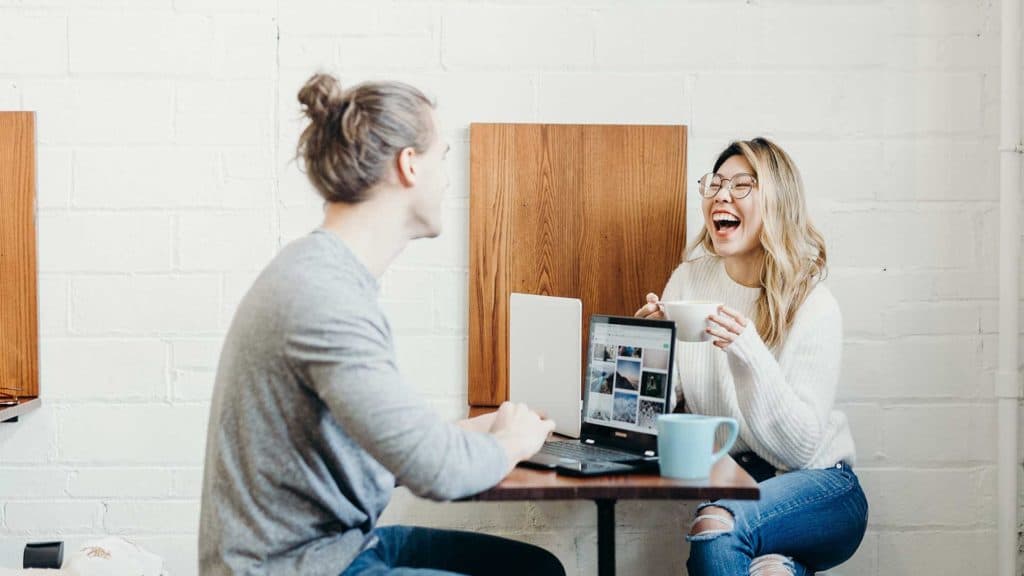 Join Our 2x Growth Hacking System
Financial Advisor marketing Agency
Our program includes an All-in-One solution that will include all you need to double your business in the next 6 months.
Committed To Your Growth
We 2x your Financial Advisory business
If you are looking for ideas and strategies to grow your business, you have come to the right place! We specialize in financial advisor business growth and can help you increase your sales and double your business in only 6 months. Our All-in-One growth hacking program is an all you need solution to take your business to the next level, including search engine optimization, social media, paid online marketing, reputation management and so much more…
There are many available options for marketing a financial advisor online presence. You may have even tried a few or attempted to take it on yourself. Those days are over. It's time to put the experts in the financial industry work for you!
Request A Consultation
We provide financial advisors marketing services. We stand out in the landscape of financial advisor marketing firms because we speak finance.
Get Our Client Acquisition Guide
In the rapidly evolving world of financial advisory, attracting and retaining clients is both an art and a science. The industry is competitive, the landscape is constantly shifting, and the expectations of clients are higher than ever before.
This guide aims to equip you with strategies and tactics in marketing a financial advisor for Client Acquisition, ensuring a sustainable and prosperous future for your Financial Advisory firm.
Most Recent Blog Posts
In the digital realm, credibility reigns supreme for financial advisors. Engaging with…