If you want to Start TODAY,
Build your FIRST SALES FUNNEL
"Give Us Just 90 Minutes A Day, For 5 Days,
And We'll Show You How To…
Quickly Launch Your Idea And Turn It Into A Business That You're Proud Of!"
(This Can Work Even If You Don't Have Any Tech Skills, Don't Have A Product, Or Have No Idea What A Funnel Is Yet…!)
Join the FREE Challenge!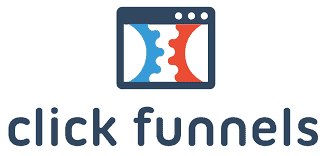 With Special Surprise Guest,
Daymond John!
Want To Know The FIRST Thing Daymond Would Do If He Agreed To Invest In Your Business…?
You guessed it… he'd build you a funnel!

Just like the countless other funnels he's built for his own brand and other business ventures!
Watch The Exclusive Interview With Daymond
FREE When You Register For 'Your First Funnel' Challenge!
JOIN THE 'Your First Funnel' Challenge For FREE! Click Here To Join The Challenge | Monday – Friday @ 12:00 PM EST)
PLUS a FREE bonus day after the challenge with a TON of amazing guest speakers!!! (You don't want to miss this…)
Need Help Building your Business?
We can have your business LIVE in just 5 Days! Schedule a 1:1 consultation with our experts to get started
Need Help Building your Business?
We can have your business LIVE in just 5 Days! Schedule a 1:1 consultation with our experts to get started